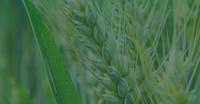 isocell
GliSODin is the nutricosmetics brand from ISOCELL laboratories
Our vision is to view the skin as a whole and to act from within on skin imbalances.
The brand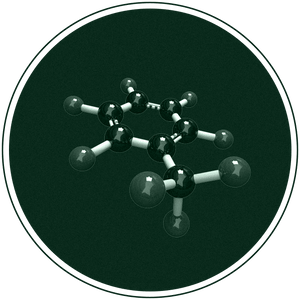 The name GliSODin comes from a patented active ingredient belonging exclusively to Isocell Laboratories. GliSODin is the first effective form of SOD, a powerful oral antioxidant. The effectiveness is provided by the combination of a melon extract rich in SOD (SuperOxide Dismutase) and a wheat protein. The essential role of this protein is to protect SOD and make it bioactive. 

The farmers with whom we collaborate to obtain the SOD, cultivate the melons exclusively in the south of France, in Provence. The cultivation of melons is carefully monitored, their SOD content is measured regularly to harvest them when they are ripe, just like with a great wine. The extraction process to keep SOD intact is a well-kept secret.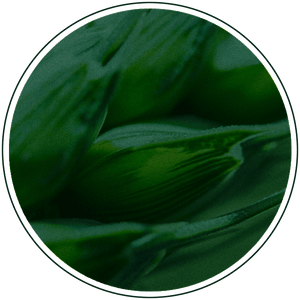 François Vix, president and founder of Isocell, worked for over 20 years in the cosmetic industry, confronting issues related to aging and beauty, very early on. This is how he began to take an interest in the life enzyme SOD.
In 2001, he founded Isocell Laboratories with the idea of making this fragile active ingredient accessible, but with incomparable benefits. 
Twenty years later, Isocell is a leader in oral anti-aging and clinical research. Isocell develops and manufactures clinically proven, high quality nutritional supplements using natural ingredients.
The origin of Isocell is a fundamental discovery, that of SuperOxide Dismutase (SOD)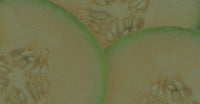 1
Manufacturing expertise
Developed by nutritionists and formulated for optimal results.
2
Natural and Rigorous Sourcing
Food supplements formulated from carefully selected natural ingredients.
3
Scientific and Clinical Efficacy
First line of nutricosmetics for the skin with published clinical studies.
Our commitments
TO FORMULATE SAFE NUTRICOSMETICS
Forty-two people were supplemented with GliSODin in a two-year clinical study. We observed improvements in their health and no side effects.
TO GUARANTEE TRACEABILITY
The products are manufactured in strict compliance with GLP (Good Laboratory Practice) guaranteeing traceability and in accordance with European regulations.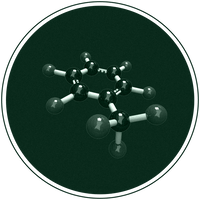 TO INTRODUCE A UNIQUE MOLECULE
To create a unique, patented molecule, by developing the first effective form of SuperOxide Dismutase/SOD through the oral route.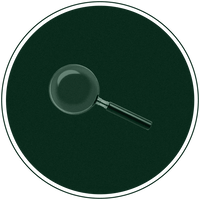 TO BE A LEAD PLAYER IN CLINICAL RESEARCH ON NUTRICOSMETICS
By scientifically demonstrating that this molecule and our formulas show tremendous properties, through regular publications in 2 to 4 international scientific studies per year.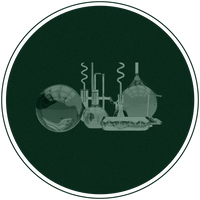 TO BE A REFERENCE FOR PHYSICIANS
To be a reference for surgeons, dermatologists, and cosmetic physicians.
OUR MISSION IS TO DEVELOP SPECIFIC AND EFFICIENT PRODUCTS