Glisodin®
Nutricosmetics for dermatology and aesthetics
Our nutraceuticals are: natural, safe, and clinically proven
1990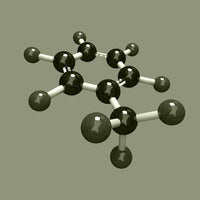 Throughout the 1990s, French immunologists became interested in a molecule that plays a major role in the body's health: SuperOxide Dismutase, also called SOD.
1996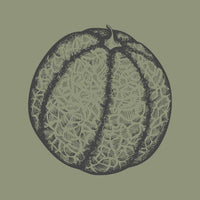 SOD is present in humans, animals, and plants. In 1996, scientists discovered a type of melon cultivated exclusively in the south of France, with a very high SOD content.
2001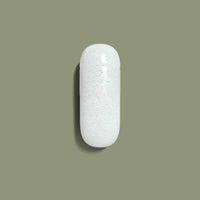 In 2001, Isocell laboratories were founded to develop the first effective oral SOD. GliSOD is then developed from a melon extract rich in SOD and a protective wheat protein.
2017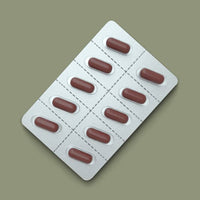 After 15 years of collaboration with more than 5000 dermatologists or aesthetic physicians and 30 scientific studies published in international medical journals, these formulas are now directly accessible to all those who want high-quality products for the health and beauty of their skin.
Glisodin
Formulas
Every day the body is subjected to environmental factors such as sun and pollution that trigger stress and the production of free radicals. A complete and effective skincare routine should include a nutricosmetic supplement. Daily supplementation with GliSODin provides essential natural ingredients that strengthen and protect your skin from within.
More than 15 years of research on fighting oxidative stress and its consequences on aging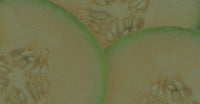 1
Manufacturing expertise
Made in France. Developed by nutritionists and formulated for optimal results.
2
Natural and Rigorous Sourcing
Food supplements formulated from carefully selected natural ingredients.
3
Scientific and Clinical Efficacy
First line of nutricosmetics for the skin with published clinical studies.